Hi All, I recently just discovered that its possible to make clients download form your server directly via HTTP just like on COD4.
NOTE: This is for Windows Server, but the rules should still apply for Linux.
First we will create your basic Web Site and set it up for mod downloading.
1. Create a plain web site in IIS
2. Disable the default documents
3. Enable Directory Browsing.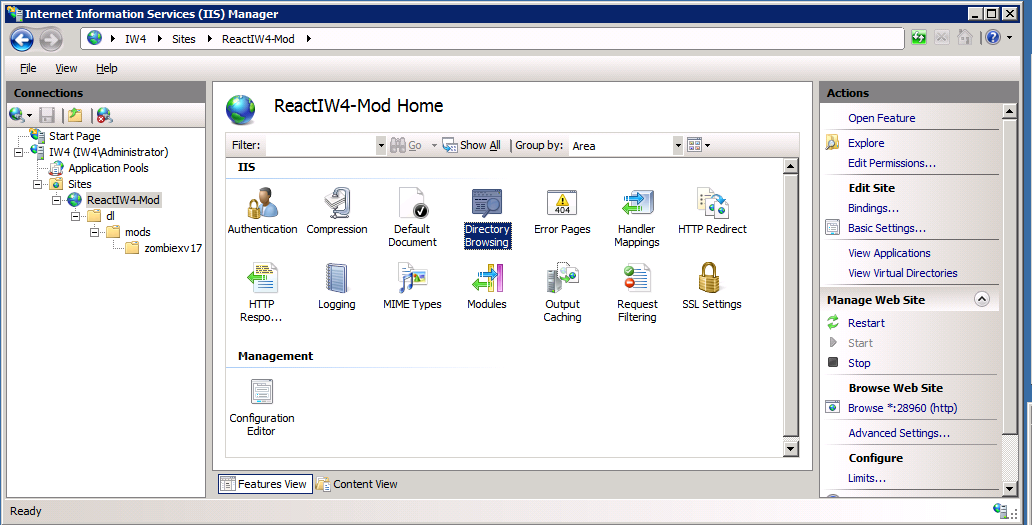 4. Set the binding to your game server port in my case 28960 - VERY IMPORTANT, THIS WILL NOT WORK WITHOUT IT.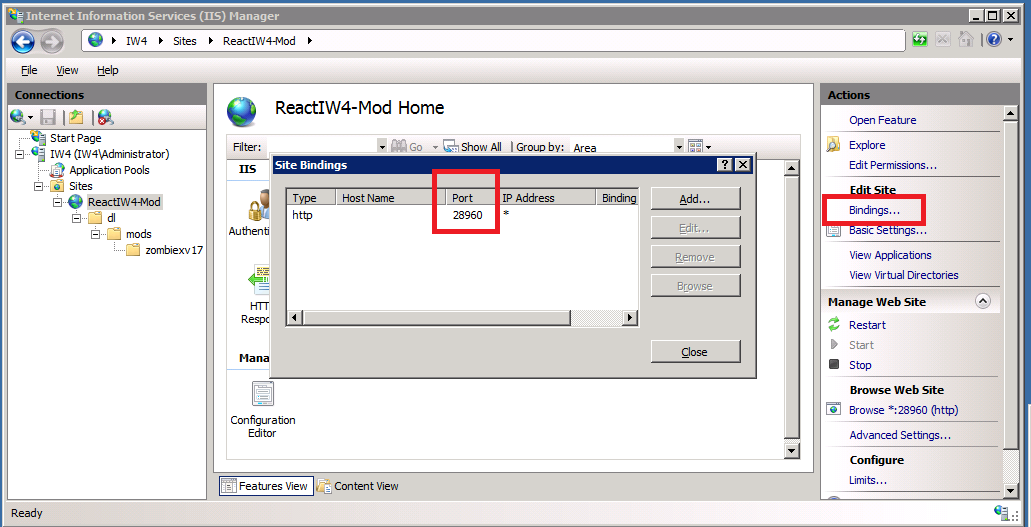 5. Not sure if needed but I added an .iwd as a MIME Type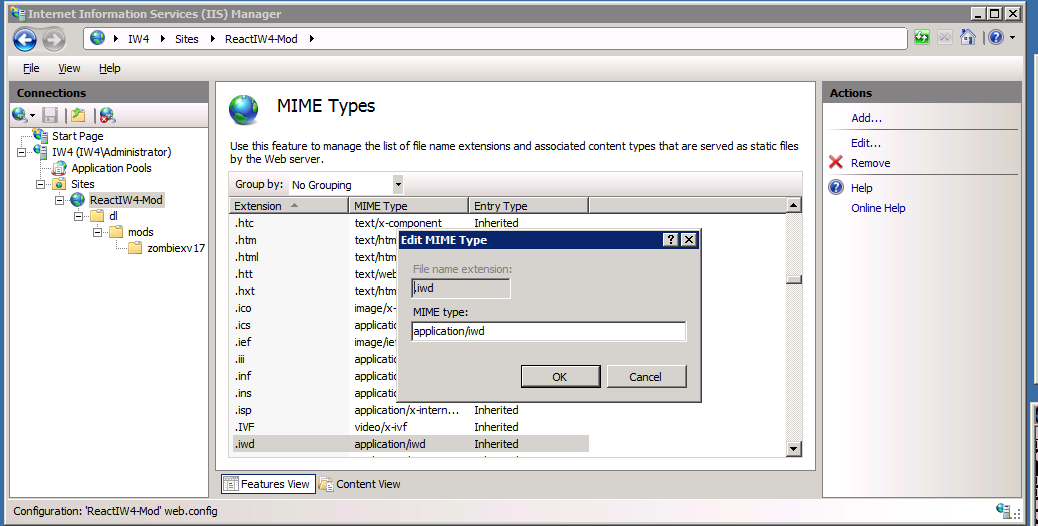 6. Next add the files you wish them to download into the www folder as follows, setting the path to the same as you use for your mod
NOTE: "dl\mods" IS A MUST, WITHOUT THESE FODLERS IT WONT WORK
7. If you haven't already start the website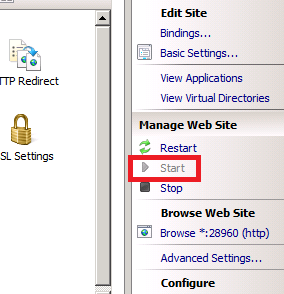 8. Open the port for the Firewall as in Inbound Rule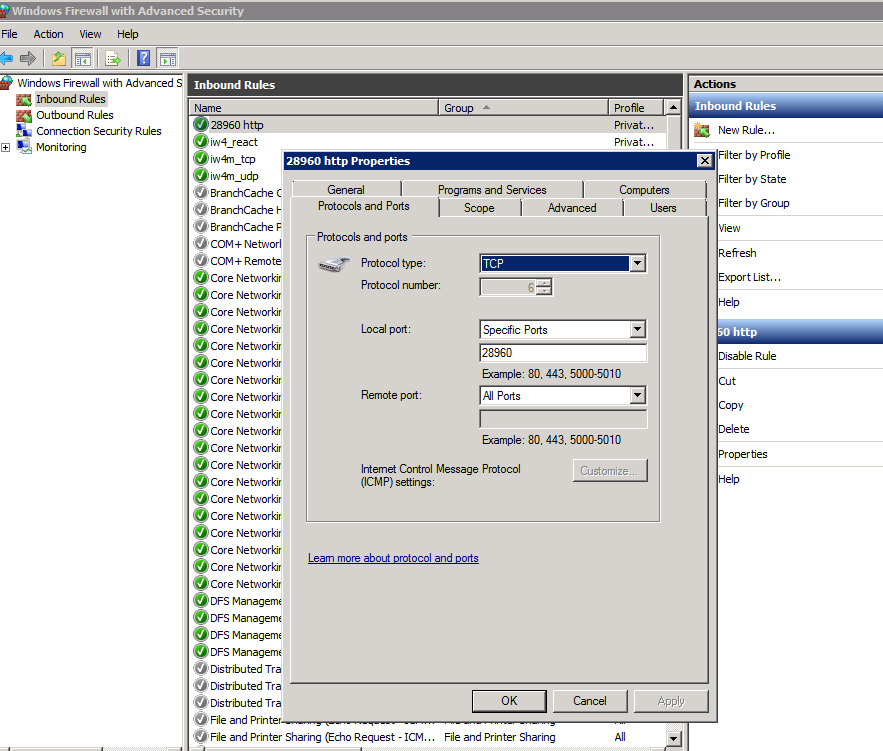 9. Test that you can access the download directory from outside the site, remembering your games port for example:

10. YOUR FINISHED, ENJOY THE QUICKER SPEEDS!! (Before I was only getting 200-300 KB/s)

Thanks, and good luck with your mods! ;)